[an error occurred while processing this directive]
---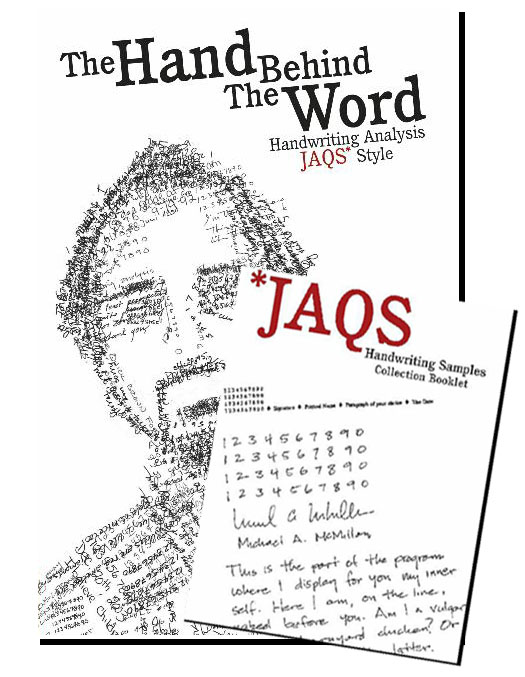 Using Pay Pal

You can purchase a book any time using PayPal and when you do,
We'll even include a special SAMPLES COLLECTION BOOKLET Free!

PayPal is the only online payment format we use
since it's safe and secure, and allows you to even use your
Credit Card as a form of PayPal payment.
---
---
It's that easy!